Domain name .academy is use as a generic top level domain (gTLD).
It correspond for Academy Institute and can be use in scopes as schools, universities, libraries, ,teachers, tutors, students, and recruiters.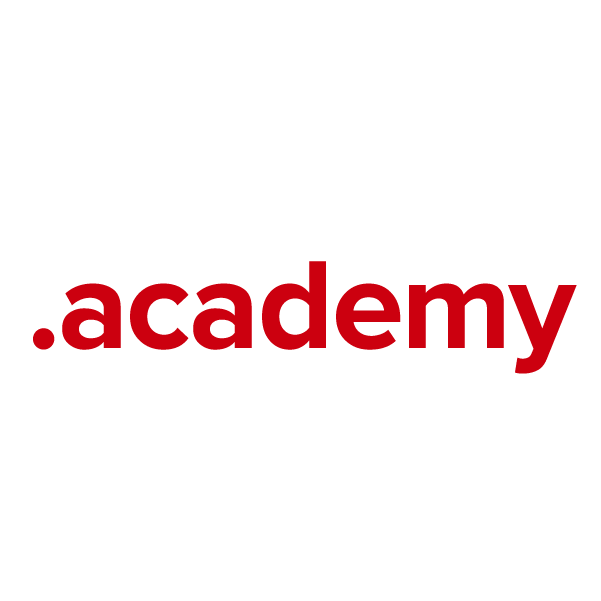 Donuts Inc. is a domain name registry with a portfolio of 242 new generic top-level domains (gTLDs). Therefor the Donuts Inc company was launched, when When ICANN's gTLD expansion program start.
You can register .academy domain names on domain.buzz. You will have to respect the internationalized domain names rules.
Start finding your perfect .academy domain name now with domain.buzz.
BUZZ the internet!